General Sales Manager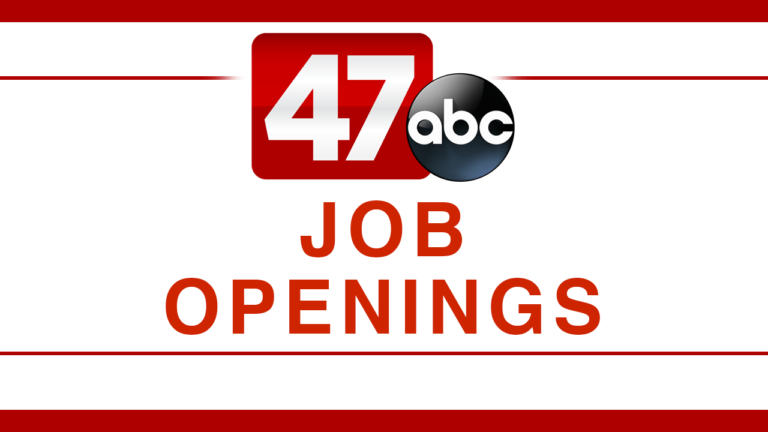 Marquee Broadcasting, Inc. offers an exceptional opportunity for a qualified General Sales manager at WMDT-TV,  Salisbury, MD. This position offers the opportunity to lead a seasoned staff of media specialists and drive success for the multi-platform media sales department.
The ideal candidate will have a proven track record of developing client relationships and the ability to meet and exceed department sales goals.
Minimum 3-5 years media sales experience required, sales management experience preferred. Proficient computer skills and excellent communication skills (both written and verbal) required.
Send resume to:   Teri_Monahan@wmdt.com
Marquee Broadcasting, Inc. – WMDT-TV is an equal opportunity employer