News Producer (Full-Time)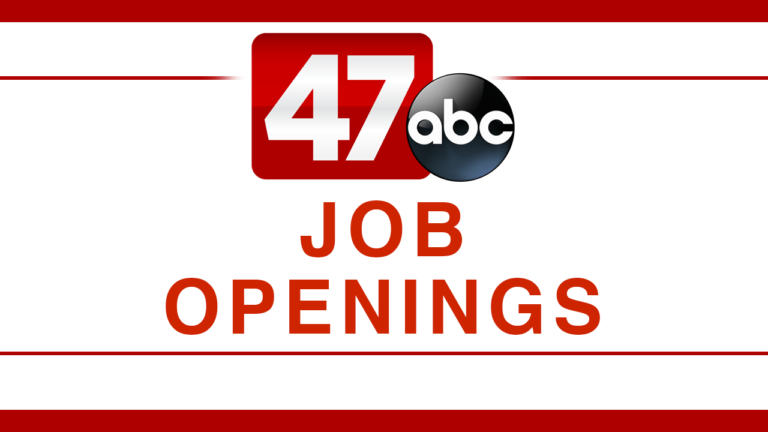 Dependable individual needed to fill the position of producer for newscasts starting in July. Degree preferred but will consider related experience. Strong writing skills are necessary including proficiency in social media and the web.
Evening and weekend hours may be required. Must possess a driver's license and clean driving record. Please submit a news writing sample with resume.  Note:  No telephone calls.
Resumes to:  Sarah_Truitt@wmdt.com
WMDT- 47 and CW3:  AN EQUAL OPPORTUNITY EMPLOYER