UPDATE: Accomack Co. mother guilty in caged kids case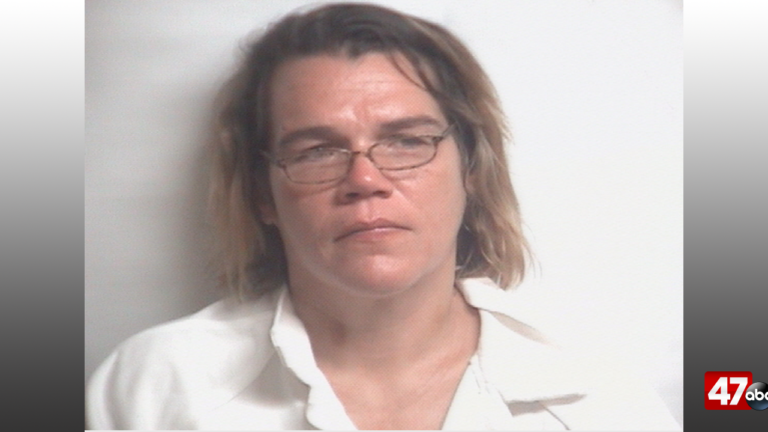 On Thursday, a woman pleaded guilty to her role in the abuse of her five children in Accomack County.
Malista Ness-Hopkins pleaded guilty to all five counts of abuse and neglect of a child. She didn't have much to say after court, refusing to make any comments.
A social worker testified in the case that they first received complaints about Ness-Hopkins in late July 2017. She allegedly told the social worker that she confined the children because she was having a hard time.
The 39-year-old mother was arrested after authorities said she kept two of her children in makeshift cages and her house was full of trash. Officials reported that there were plates of rotting food in the sink and the bathtub. We're told it smelled of urine and feces and the conditions were deplorable.
Social services found two children caged inside cribs. When trying to let them out, the boys were hissing and growling. Beyond that, all of the boys seemed to have lice.
Ness-Hopkins and her sons were living in a home in Mears, which belonged to her boyfriend's family. Her lawyer, Tucker Watson said things went south, May 2016, when her boyfriend died, a tragedy that led to depression. Watson also says she suffered from PTSD from her own childhood, in addition to the overwhelming responsibility of caring for five children. This leading to the tragic result.
Ness-Hopkins says she was not trying to punish them and she never physically abused them. Ultimately, she admits she was wrong and that she loves her boys.
As for the five little ones, four are in foster care and one is with Ness-Hopkins' mother. One of them has been diagnosed with reactive attachment disorder due to severe neglect and another has PTSD.
Ness-Hopkins had several of her friends and family members in the courtroom but they refused to go on camera. She's currently seeing a therapist.
Her lawyer says that she's been very cooperative during this entire process. Both sides agreed that she can remain on bond, as long as she continues to see her doctor.
Sentencing for this case is set for December 3.