Delmar cat tested positive for rabies; be on the look out for animals displaying signs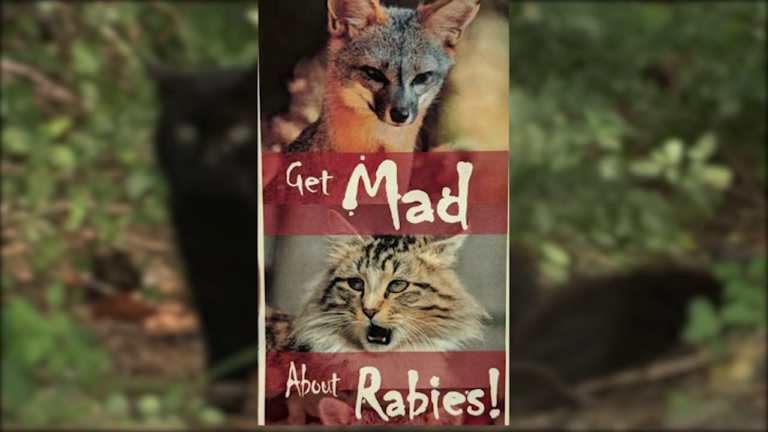 Health officials in Wicomico County are urging residents to be on the look out for animals displaying sign of rabies.
Recently, a cat in Delmar tested positive for the disease and officials believe other animals in the area may also be infected.
Experts say infected animals may have show changes in their behavior. For example, a domesticated cat may become aggressive, while a raccoon may act friendly. A big word of advice: if it's not your own, leave it alone.
The Rabies Coordinator for the Wicomico County Health Department, Timothy Burke, tells 47 ABC, "There's a 100% mortality rate if it goes untreated, so if you are bitten or scratched by a cat that you don't know or a dog or wild animal contact your doctor go get it checked out."
It would take a few months of being untreated to hit that mortality rate.
Burke says stray cats, raccoons, bats, and foxes are usually the ones carrying rabies. You won't catch the disease by petting it, but you should wash your hands right after you do.