Day Four: Joshua Lankford murder trial
Witness testifies Lankford was in Salisbury on the day of the murder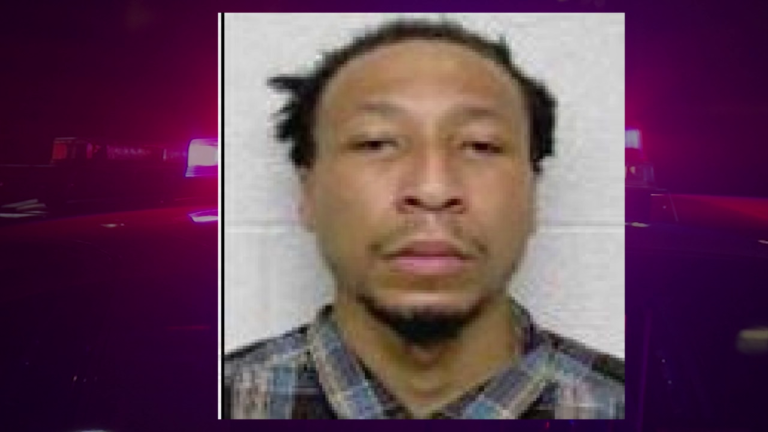 SALISBURY, Md. – Day 4 could prove to be a big one for the state in their case against Joshua Lankford, the man accused of murdering a man and shooting his mom on December 26, 2016, in Salisbury.
For the first time, the jury heard testimony that places Lankford in Salisbury during the day of the crime, something that he has previously denied.
The state called to the stand a witness that claims he was robbed at gunpoint by Lankford on that day Church Street. In the process of having him identify Lankford, the state even asked him, how can you be sure the man who robbed you is the same one seated at the defense table,  to which he replied, "Because when you're held at gunpoint, you don't forget the face."
Another key piece of evidence the court heard was in regards to the murder weapon that the defense claimed was gifted to Lankford after the crime during their opening statements. The state played an interview Lankford did with police that contradicted that, in which he told investigators that he had the found the gun and had no idea it had been used in a murder. According to Lankford, he was in Cambridge chasing after a puppy that eventually disappeared and on his way back to his car he saw a potato chip bag with a gun in it. He told investigators he decided to pick it up with the plan to sell it to someone later.
The case is set to resume Wednesday at 9 am, with the defense expected to make their case on why Lankford should be a free man.
The defense has also argued that Lankford had nothing to do with the murder and that two teenagers police had originally arrested for the crime are the ones who should be on trial.