Dorchester County fiber optic internet installation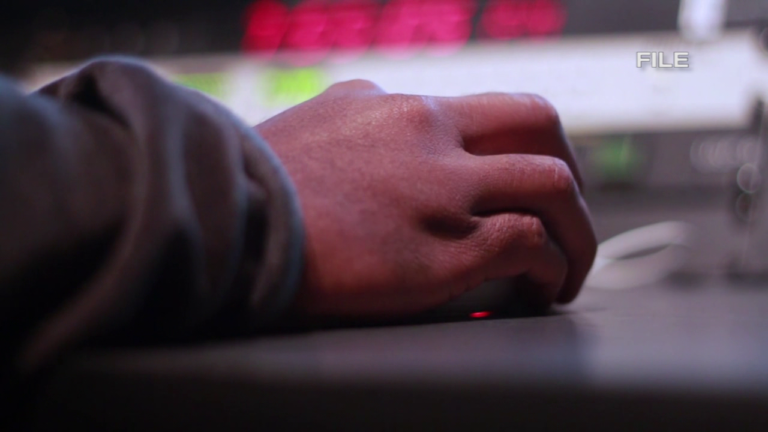 Faster internet has arrived to Dorchester County.
Bay Country Communication has finished their installation of fiber optics to improve high speed internet across the area.
According to the internet service provider, the mission is to bring high speed internet for local businesses and homes that either don't have adequate access or none at all.
They say installing the material can cost between 10,000 dollars and 50,000 dollars a mile.
Dorchester County has already installed the fiber optics on Hooper's Island.
"The good thing about this is that we're going to be able to touch an aquaculture facility that's doing telecommunications in Asia from Hooper's Island and we're also touching that local student that needs to do his homework," said the President of the Dorchester County Council, Ricky Travers.
Bay Country Communication says they will continue to work at finding neighborhoods on the Eastern Shore that need internet access.