Del. DOC staffing report recommends over 100 additional positions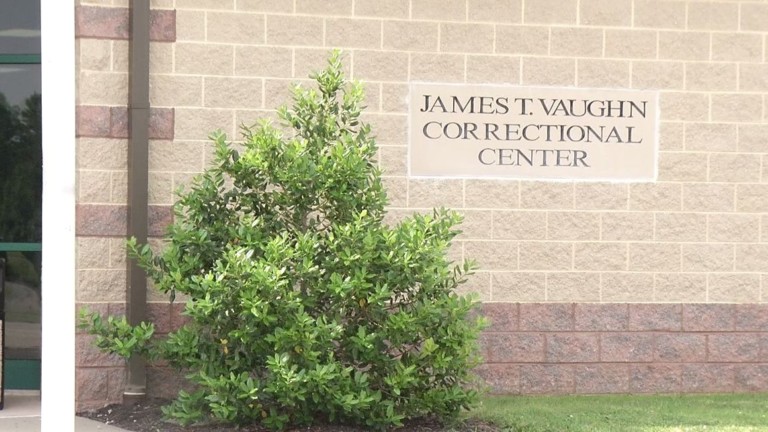 According to Delaware state officials a study on the department of corrections has recommended that the state provide millions in funding for additional jobs needed at one facility.
A recent staffing analysis completed by the Delaware Department of Corrections (DOC) has found that the James T. Vaughn Correctional Center (JTVCC) in Smyrna should have an additional 137 staff members to address staffing issues at the correctional center.
The Department Staffing Analysis Team (DSAT) study was guided by the National Institute of Corrections (NIC) Staffing Analysis Model. The study took several months to complete and found that JTVCC needed the additional positions in various capacities within the correctional officer ranks. The estimated cost for the recommended positions is $4,059,482 and includes new officers authorized and funded in the recently passed budget.
Officials say that DSAT members evaluated where and what work must be performed and by how many people at a given time; optimal work schedule; and how many hours and days and average staff member is available to work every year.
The team also researched security level, programs, and designs; charted times for counts, meals, visits, sick call, commissary, and education; conducted a study for every security post at JTVCC; calculated the amount of staff needed for every shift, and compiled all of the data to present study based recommendations.
According to the report, the DOC has 224 current vacancies, however, the department will not seek additional positions until either the 2020 fiscal year budget, or until the current vacancy level reaches 50 or fewer positions. The DOC is expecting to request 68 positions, almost half of the recommended amount, in the 2020 budget.
The department is attempting to attract new recruits by offering starting salaries up to $43,000, a career ladder with new promotional standards, offering bonuses of up to $3,000, and hiring two full-time recruiters.