Tulane Univ. public health dean from GWU, Johns Hopkins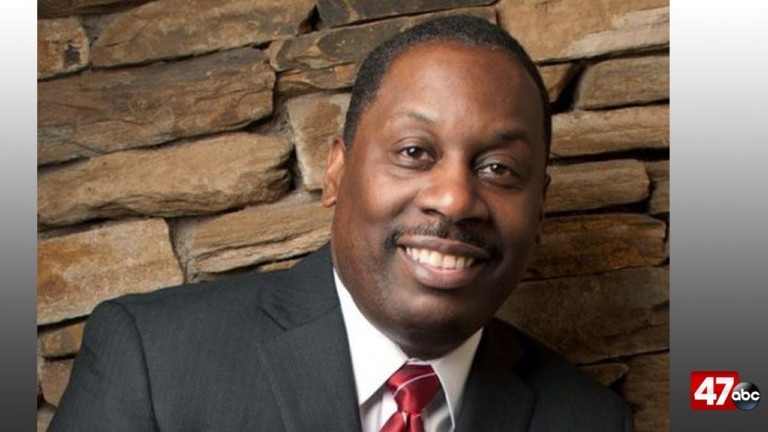 (AP) – A national expert on health equity issues is coming to New Orleans as dean of the Tulane University School of Public Health and Tropical Medicine.
The university said in a news release Tuesday that Thomas LaVeist also will hold a newly endowed chair in health equity.
He is currently a professor and chair of health policy and management at George Washington University's Milken Institute School of Public Health. He's been there since 2016, and spent the previous 25 years at Johns Hopkins Bloomberg School of Public Health.
At Johns Hopkins, he was director of the Hopkins Center for Health Disparities Solutions.
LaVeist also was executive producer of "The Skin You're In," a documentary about disparities between black and white health in America.
Dr. LaVeist earned his undergraduate degree at the University of Maryland Eastern Shore (UMES) and his Ph.D. from the University of Michigan.