Md. organizations on a mission to end childhood hunger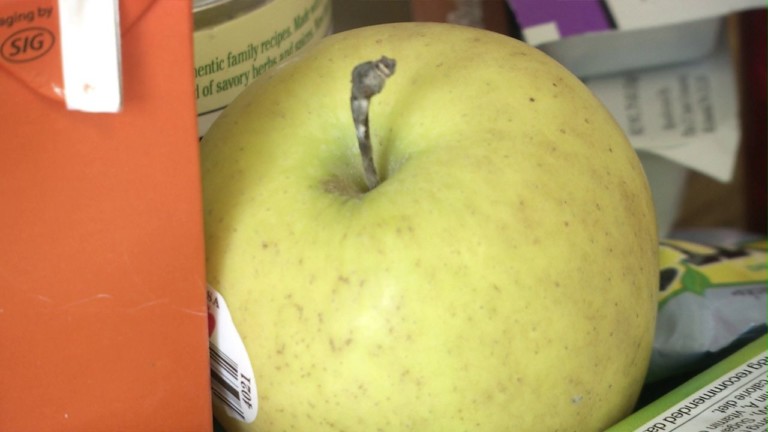 With summer just around the corner, food banks are busy prepping for the upcoming season. That's because food insecurity continues year round..
In fact, many people rely on the Maryland Food Bank to get by during the summer. In just the Eastern Shore alone, officials say more than 42,000 individuals are food insecure.
The food bank offers a variety of programs to help fight hunger. One of those includes collaborating with local farmers markets to provide fresh produce to residents. Another initiative is their 'Pantry On The Go' program, which that makes food accessible to those who don't have transportation. All are programs that food banks say are crucial on the Eastern Shore.
"In the state of Maryland, 4 of the top 6 most food insecure counties in the state are here on the Eastern Shore. So that would be Somerset, Worcester, Wicomico, and Dorchester, so the lower end of the state," says Jennifer Small, the Managing Director for Maryland Food Bank-Eastern Shore Branch.
MidShore Meals til Monday, a Dorchester County organization, is also teaming up with the food bank to end childhood hunger. The organization provides meals to elementary students over the weekend and the summer.
"We are up to 230 children serving 4 elementary schools. The schools identify the children that they feel have a need for additional or supplemental food over the weekend," says Leslie Bishop, the Founder and Co-Director of the organization.
School officials say this helps relieve some of the financial stress on parents.
"It takes one last thing from the parents plate, to think about, and worry about," says Stephanie Fuchs, a Social Worker at Sandy Hill Elementary.
"You see the smile on the kids face, and you know that they cherish the bag, and are looking forward to it every Friday..and I know it is well worth it," says Omar Bolden, a mentor at Choptank Elementary School.
MidShore Meals til Monday says their goal is to offer their services to middle schools in Dorchester County, but in order to do that they need funding.
For more information on how you can donate click here.