Food delivery service in Talbot County is bringing farm-to-table products to your door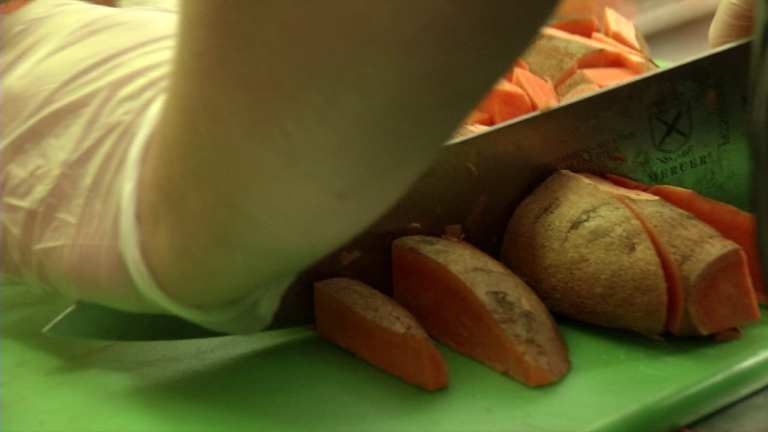 Sprout is a thriving food delivery service in Talbot County bringing farm-to-table products straight to your door.
The owners, who are married, believe they are the first in the area to plant this idea.
Owner and nutritionist Ryan Groll tells us they wanted to fill a void of good local product the consumer that's ready to go. But it's about so much more than creating healthy dishes.
"If you wanted local products the only way you'd get it was on a Saturday morning at a farmer's market and that point you were still limited on what the farmer was bringing and which farmers were coming to market," Groll says.
They decided to take matters into their own hands bringing different products to one centralized location. Every single made fresh daily.
"You're getting our items within 24 hours of them being made versus some of the meals that are being shipped, you're getting them days after they are prepared," Owner and chef Emily Groll says.
Compared to big corporate companies, this smaller start up is even working with local farmers. We're told they are working with over three dozen in the Maryland and Virginia area, predominantly the Eastern Shore.
Sprout started off with a couple of meals two years ago and they have now blossomed, prepping over 4,000 meals at a time.
"Every small town needs a service of each type of each type of industry. It's unfair that you would have to go to a big city to get this type of a service so why not have it in a small town and benefit from it."
Sprout started business in their backyard but now they are expanding.
They have a new location in Easton, in order to have a larger kitchen. They plan to open up by August or September.
To find out more, click here.