Dewey Beach audit reveals town lacks policies to manage finances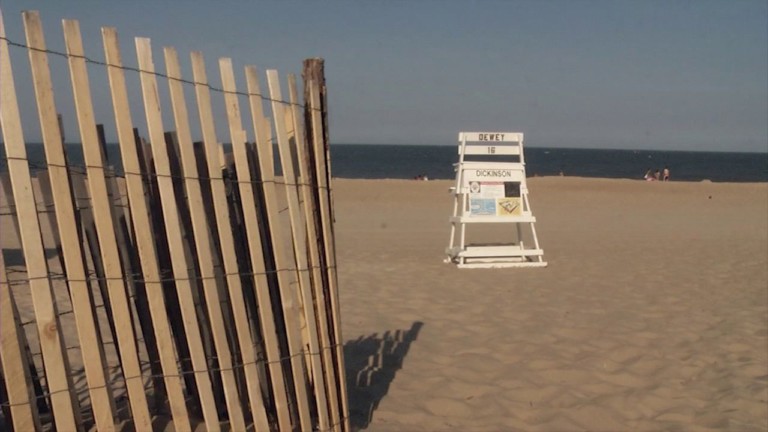 Dewey Beach is looking to change the way the town handles it's finances.
An independent audit revealed that policies were not in place to keep track of certain records.
The lack of policies did not show any signs of mishandling of finances over the past five years. However, the accounting firm did have several recommendations for the town.
One of the recommendations was hiring a financial manager as well as developing a formal accounting policy and procedures handbook for the town to follow.
The Town Manager says Dewey will be following all the recommendations and have already taken the steps to hire a financial manager. Officials say this report is a way to keep the town on track on and increase transparency with their residents.