Wicomico Co. medical marijuana dispensary holds open enrollment days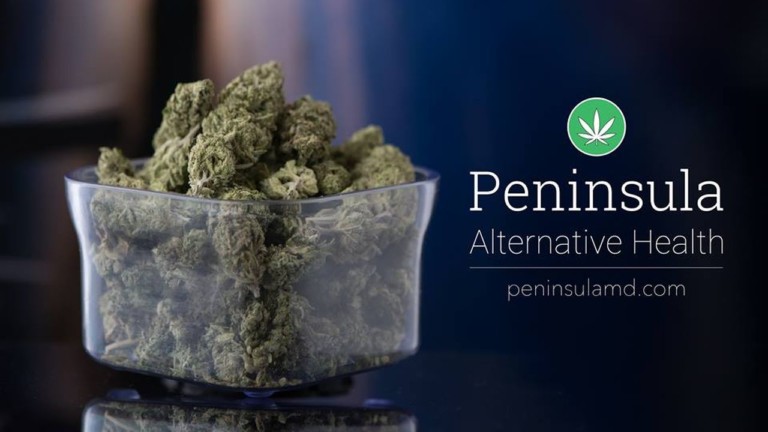 A medical marijuana dispensary will hold open enrollment days for future patients this week and next week, in Wicomico County.
Peninsula Alternative Health says they will hold a series of open enrollment days at the Salisbury Area Chamber of Commerce. Officials say the purpose of the events is to assist future patients and their caregivers with the enrollment process to be eligible to purchase medical cannabis.
The enrollment dates are set for March 7 and March 13 from 11:00 AM to 4:00 PM.
Attendees are asked to bring one accepted form of ID below:
– MVA driver's license
– MVA identification card
– Military ID
– Passport
Officials say attendees will be informed of the enrollment process, take a photo for their Maryland Medical Cannabis Commission card, and get help completing the MMCC patient application.
All future patients will receive a $5 off coupon for their first visit to Peninsula Alternative Health.