Queen Anne's Co. traffic stop leads to drug charges for two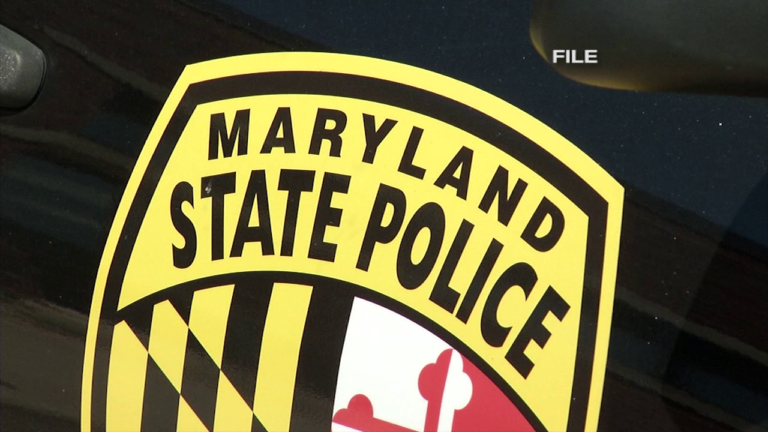 Two people are facing drug charges after troopers say a child was present during a traffic stop, which resulted in heroin and other drugs being located inside the vehicle.
Maryland State Police say on Sunday, around 4:00 PM, a trooper was on patrol in the area of MD Route 301 and MD Route 290 when he noticed a tan Toyota passenger car perform a traffic violation. MSP says the trooper perform a traffic stop and identified the driver as Katelyn Harris and the passenger as Travis Damron.
According to the report, criminal indicators prompted the request for a K9 on the scene. After a scan of the vehicle, troopers say they located cocaine, methamphetamine, and heroin. Authorities report that they also found five syringes and other drug paraphernalia inside the vehicle.
Law enforcement reports that Harris' 8-year-old daughter was present during the traffic stop.
Harris and Damron were arrested and charged with CDS, not marijuana – cocaine/heroin/ methamphetamine, neglect of a minor, reckless endangerment, CDS admin equipment possession, and CDS paraphernalia, not marijuana.