Planned Parenthood announces support for bill that would provide coverage for condoms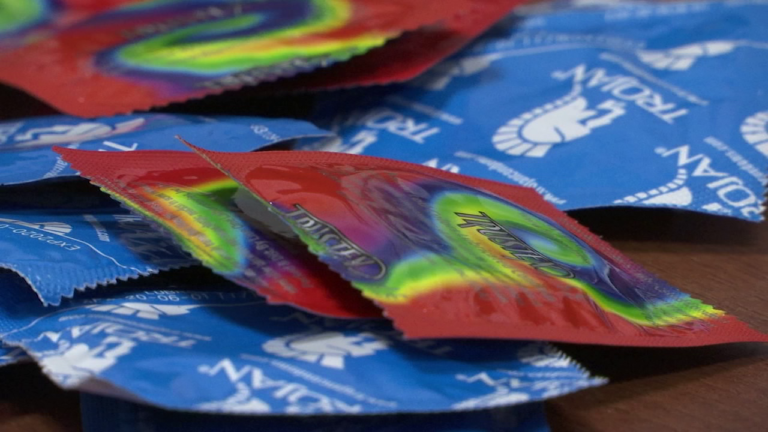 Planned Parenthood is throwing it's full support behind State Senate Bill 686, legislation that would allow health insurance to cover over the counter contraceptive drugs and devices like condoms.
Planned Parenthood says condoms are critical to the health of individual Marylanders.
They believe over the counter coverage of contraceptive drugs is important because it will encourage a greater use of the birth control method, which would benefit Marylanders as a whole.
Olivia Butler, a Program Manager of the Communicable Disease Program at Wicomico Health Department said, "Well if people use condoms routinely every time that they have sex, then it will prevent a variety of things it will help prevent STDs, HIV infection, unintentional pregnancies, those kinds of things."
In the mean time, officials say condoms are still fairly easy to get.
There are plenty of places in Maryland where you can pick up condoms for free, such as your local health department or doctor's office.