Proposed SNAP cuts worry local food programs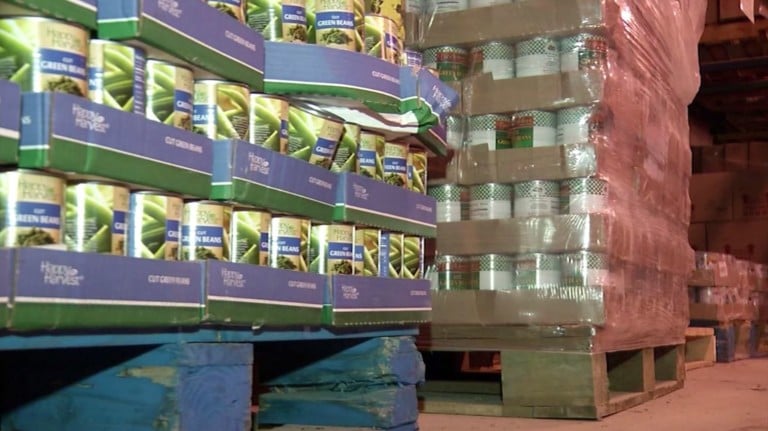 Some food programs here on Delmarva are worried after seeing President Donald Trump's budget for 2019.
The proposed spending plan has some major cuts in it, one of them would cut the Supplemental Nutrition Assistance Program also known as SNAP by nearly one-third.
It's move that would result in the program losing more than $213 billion over 10 years," according to Maryland Food Bank.
Organizations like the Maryland Food Bank say this would drastically hurt their efforts of getting food to communities in need.
They estimate this would affect more than 682,000 Marylanders, since they cannot provide assistance without government funding.
The Maryland Food Bank supplies food for several local pantries and services on the shore, like Adopt- A-Block, which provides food for families in need once a month.
Rev. Mark Thompson, the director for Adopt-A-Block, says, "This whole thing has a trickle down affect from people receiving food stamps. Now remember this is just a supplemental plan, so what it means is that it's something that's helping something else, but we keep taking away from programs that are directly affecting a human being."
The proposed budget also eliminates a critical program for low income seniors called the Commodity Supplemental Food Program.
The program provided more than 750,000 meals to seniors in the state last year. Thompson calls the proposed budget cut a 'head scratcher'.