Fruitland Police search for missing teen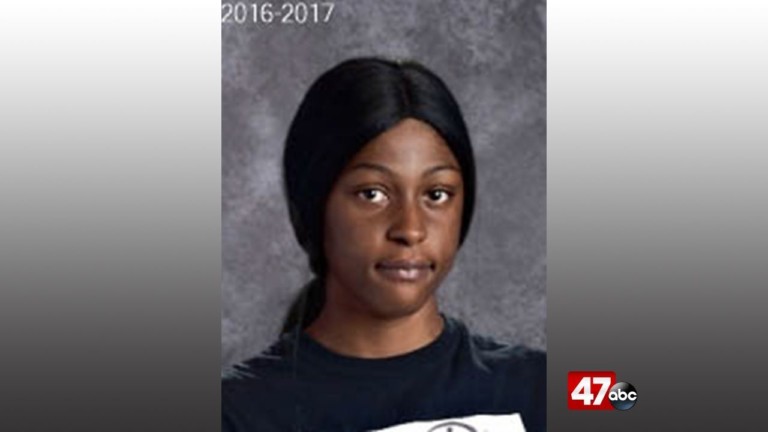 On Friday, police are asking for the public's help in finding a missing teen after they say she was last seen in Fruitland earlier this week.
The Fruitland Police Department says on Monday, around 9:20 PM, 17-year-old Kendra Daughtry was last seen in the 700 block of Wye Oak Drive, in Fruitland.
According to the report, the 17-year-old is described as standing 5'5" tall and weighing 115 lbs. Police say Daughtry was last seen wearing light colored jeans, a maroon jacket and black boots. Foul play is not suspected, according to authorities.
Anyone with information related to Daughtry's location is asked to immediately call the Fruitland Police Department at 410-548-2803.