Democrats introduce gun control legislation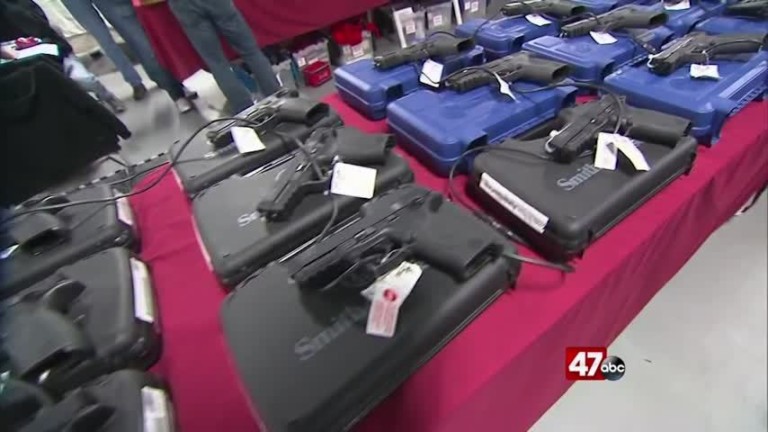 Maryland democrats have announced a pair of measures they say will help protect residents from gun violence.
One of the measures would ban bump stocks, which were used in the mass shooting in Las Vegas last year.
Another measure would repeal the state's handgun permit review board, turning its functions over to administrative law judges. Critics say the decisions shouldn't be left to politically appointed board members.
"At this time I'm willing to continue to talk with members of the NRA. I'm not on the committee of Jurisdiction, but again I make sure to protect folks second amendment rights," said State Senator Jim Mathias District 38. "And I support the continuation of the board not to abolish it."
The five member board is designed to review Maryland State Police decisions on wear and carry permits. Board members are appointed by Governor Hogan.