CHIP reauthorization provides funding until 2023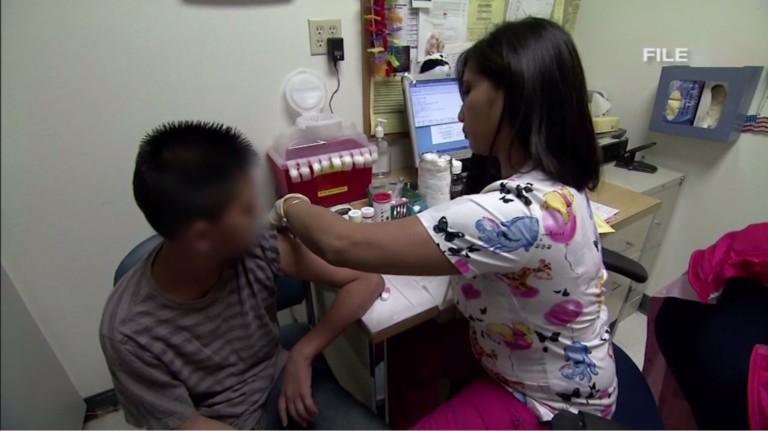 Families all across country who depend on the federal government for health insurance can now breathe a sigh of relief.
After months of uncertainty, Congress reauthorized the Children's Health Insurance Program, better known as CHIP, as part of the short-term spending bill passed by Congress Monday night.
In Delaware alone, that means 8,300 children will continue to get health insurance coverage.
It's a huge relief to families who depend on it.
"For families, that means that they no longer have to go through the month to month stress of wondering whether their children will have healthcare coverage,' explains Stephen Groff, Director, of Delaware's Division of Medicaid and Medical Assistance.
Prior to Monday night, CHIP had been in limbo since September 30th.