MSP: Tanker overturned on Route 13 in Wicomico County; Investigation ongoing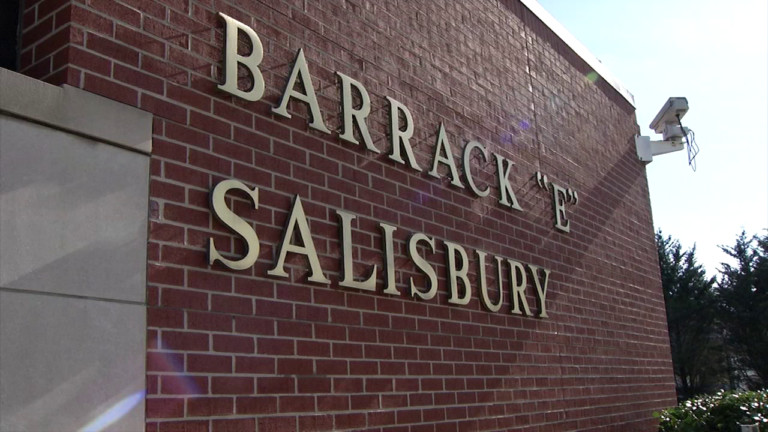 Troopers are currently on the scene of a crash, after they say a tanker truck overturned on Friday morning, in Wicomico County.
47ABC has it confirmed by the Maryland State Police Salisbury Barrack that, just after 9:00 AM, they responded to a crash involving a tanker truck on Southbound Route 13, in Eden.
Authorities report that the tanker overturned on the side of the roadway. The truck is apparently the only vehicle involved in the crash and there are no road closures.
A witness tells 47ABC that at the time of the crash, she was directly behind the tanker, and she had to stop in the middle of the road before pulling over to help the driver.
As of 9:30 AM, MSP is still on the scene and the crash remains under investigation.