24-hour substance abuse textline launches on the Mid-Shore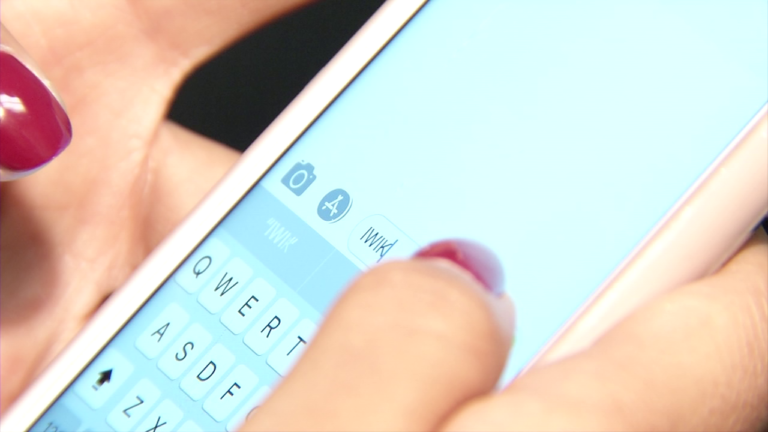 The opioid epidemic has been hitting the nation hard and Delmarva is no exception.
But one new project is hoping to combat that issue head on. And it's all happening through texts.
It's the region's first substance abuse information textline launching December 1st.
It'll operate in 5 counties on the mid-shore including Caroline, Dorchester, Kent, Queen Anne, and Talbot.
It's a campaign called "I Wish I Knew" organized by the Mid-Shore Opioid Misuse Prevention Program, or Mid-Shore OMPP.
The coordinator Erin Hall tells 47 ABC, "In all of our research we found that a lot of our opioid users are under 34 and a lot of us would prefer to text than pick up a phone so we knew that that was a way people could get the information confidentially."
They'll provide information for anyone looking for treatment or searching for resources.
We're told there are over 175 opioid overdoses in the Mid Shore, so this textline is key.
"Our research over the last couple of years have shown that people don't know how to access treatment or what to expect when they are making phone calls. Anecdotally we've heard that people call one place and be told that's not the right place to call another place and it's a vicious cycle and when you need help you want that help right away," Hall says.
This project operates year-round, 24/7. All you have to do is text IWIK to 71441.
The textline will launch at midnight tonight.
If it's a crisis situation, they'll funnel those calls to the eastern shore crisis response hotline.
If it's medical or physical, they'll direct it to 9-1-1.
We are told they are hoping to implement a similar protocol with their website.
If you want to find out more information or resources, click here.