Salisbury marathon now a qualifying race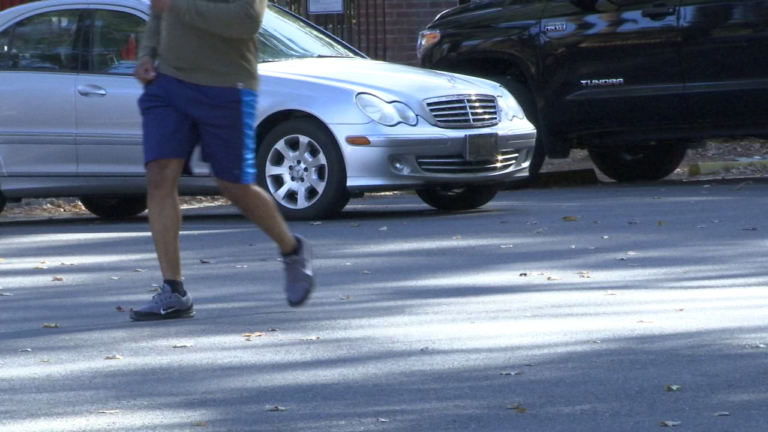 Salisbury's first marathon and half marathon are now not just an accomplishment for local runners, but runners from all over.
That's because Salisbury's marathon is now a qualifier for the Boston and New York City Marathons.
Mayor Jake Day says representatives from U.S. Track and Field came out last week to verify the course and he also says that now that it is deemed a qualifier, it is likely that people from all over will come out for the big race.
"It totally changes the dynamic of who might race because if you're in Baltimore or Philadelphia or New York or Ohama, Nebraska you have no reason to want to run the Salisbury marathon," says Mayor Day.
All the proceeds will be going to two local organizations, who are striving to help our community.
Life Crisis Center's Pinwheels for Protection and Athletes Serving Athletes. And for those who aren't interested in a half or full marathon, there's even a 5k you can sign up for on the marathon's website.
The race is April 28th 2018.