Dealing with annoying relatives during holiday gatherings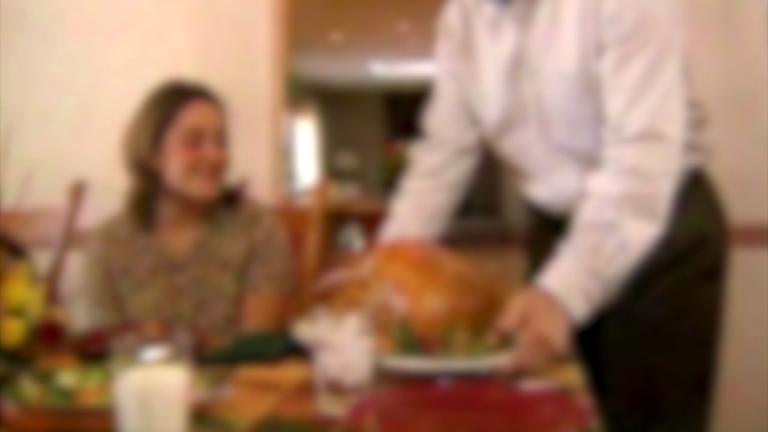 Let's face it, joy isn't the only emotion we experience during holidays like Thanksgiving.
That's right, sometimes these gatherings bring out other feelings like pain and annoyance.
Its something pretty much everyone has had to deal with at one time or another.
That chatty aunt or maybe an uncle who has one too many drinks is part of almost every family.
47 ABC went looking for answers to make sure you have a stress-free turkey day.
A local family therapist, Siena Blanco, from Life Mark Pro says its important to set limits on the kind of interactions you're willing to have on Thursday.
"The most important thing is to set some good boundaries with your relatives. And I know that's hard sometimes because they're older than you and they are being disrespectful, they're being rude or they're talking about things you don't want to talk about and you're kind of worried about offending them."
Blanco says its okay to bow out of participating in controversial or divisive discussions.
If things get too uncomfortable, she also says its okay to leave.