UPDATE: DOC: Inmates indicted in 2107 riot transferred from Smyrna facility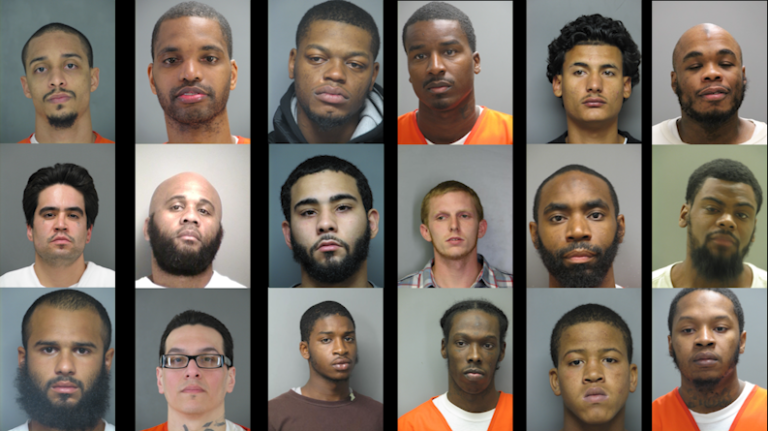 The Delaware Department of Corrections says the inmates charged in connection to the 2017 Smyrna prison riot have been removed from the correctional center.
Officials with the Delaware DOC confirmed on Tuesday, that the 18 inmates indicted for their alleged roles in the February 2017 riot at James T. Vaughn Correctional Center were transferred from the facility, in Smyrna. The February 2017 incident apparently resulted in the death of Lieutenant Steven Floyd, injuries to Correctional Officers Winslow Smith and Joshua Wilkinson, and the kidnapping of counselor Patricia May. Authorities report that the inmates are facing multiple charges murder, kidnapping, and conspiracy charges.
In reference to the transfer of the charged inmates, Delaware DOC's Chief of Community Relations, Jayme Gravell, says," Yes, the 18 inmates indicted have been transferred from James T. Vaughn. The offenders indicted have been placed in accordance with their classification and reviews shall occur as established by the classification schedule. These offenders will continue to have access to medical, phone calls, mail, commissary, and recreation as set forth in policy. We do not comment on operations or the circumstances behind the movement of an inmate."