Ocean City human trafficking operation leads to 12 arrests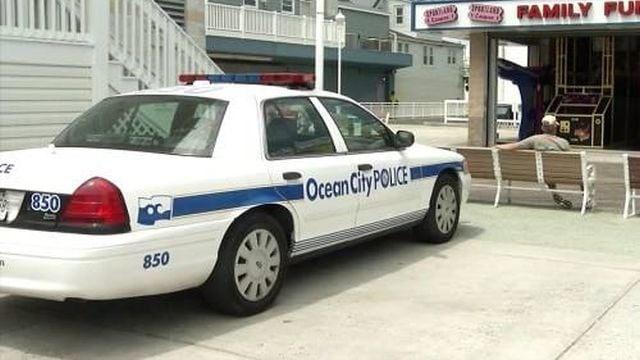 Twelve people are facing charges, after police say they were arrested in connection to a human trafficking operation, in Ocean City.
The Ocean City Police Department says on Monday, they recently completed a human trafficking operation with the assistance of the Worcester County Criminal Enforcement Team, Maryland State Police, and Homeland Security Investigators. Officials with Ocean City PD says the investigation targeted individuals who solicit prostitutes. According to the report, the investigation happened on September 14, 15, and 16. The intent of this sting and similar stings is to apparently deter this type of activity from happening in Ocean City.
According to the report, the following people were arrested in connection with the investigation:
27-year-old John Buffington, of Alexandria, VA; 25-year-old Obed Cabrera, of Ocean City; 45-year-old Richard Campbell, of Langhorne, PA; 46-year-old Mark Defrank, of Kennett Square, PA; 33-year-old James Ehrisman, of Berlin; 48-year-old Douglas Entenman, of Dover, DE; 48-year-old Matthew Killam, of Salisbury; 52-year-old Joseph Martini, of Lancaster, PA; 60-year-old Geroge O'Neal, of Bear, DE; 42-year-old Michael Price, of Ocean City; 56-year-old James Rasnake, of Severn, MD; and 34-year-old Cristen Thomas, of Cumberland, MD.
Police say the 12 people were charged with prostitution.