Food insecurity rate at its highest on the shore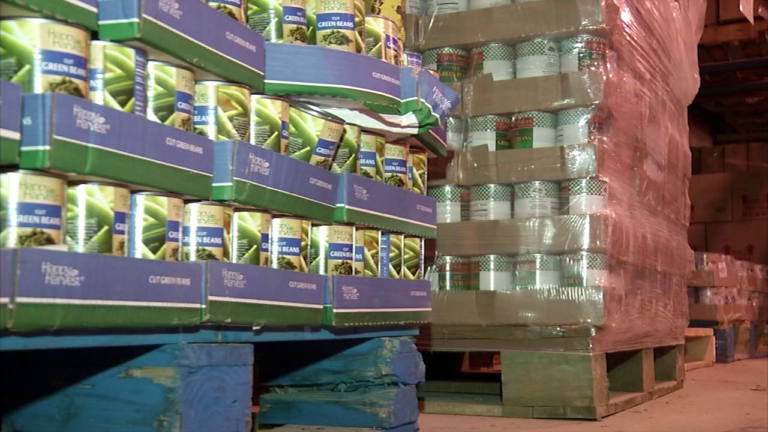 More than 46,000 people on the Eastern Shore don't know where their next meal is coming from and 16,000 of those are kids.
Those people are what the state calls food insecure and all together they miss nearly 8.5 million meals a year.
To combat that the Maryland Food Bank is teaming up with the state Department of Transportation for Hunger Action Month.
"As you can see from those numbers statewide, we have a problem but even locally on the eastern shore it's even greater so we need to be able to pull our resources together and really focus on how we are going to help these families," explains Maryland Food Bank's managing director Jennifer Small.
To help out you can either donate online or in person. Non-perishables can be dropped off at MDOT and SHA offices across the state.