Salisbury man charged after reportedly ignoring attempted traffic stop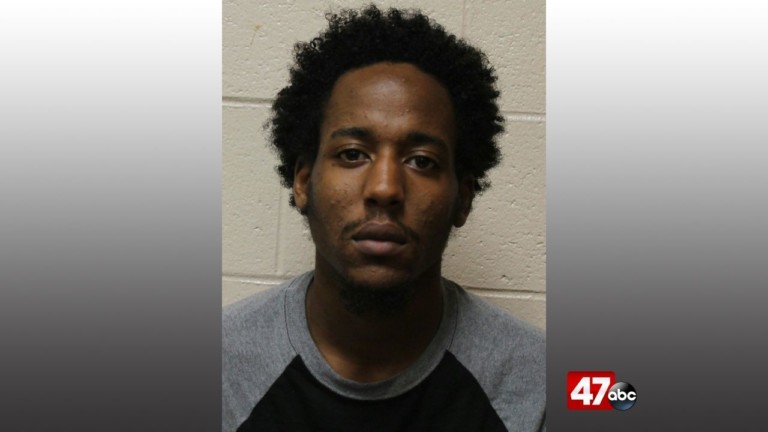 Authorities say a man is facing disorderly conduct and traffic charges after he reportedly ignored a deputy's attempt to stop his vehicle, in Salisbury.
The Wicomico County Sheriff's Office says on Wednesday, around 5:30 PM, a deputy attempted to pull over a vehicle for a traffic violation, in the 700 block of Booth Street.
According to the report, the driver, 23-year-old Lamont Smith, of Salisbury, pulled up to a house, and attempted to go into the house after exiting the vehicle. Authorities say that Smith ignored the deputy's commands to get back in the vehicle. Authorities report that Smith became disorderly when he was approached by the deputy. Law enforcement says they learned later that Smith's drivers license was suspended.
According to officials, Smith was arrested and charged with obstruct and hinder a police officer, fail to obey a reasonable order, disorderly conduct, driving on a suspended license, and other minor traffic charges.