RV fire spreads into home, causes $125k in damage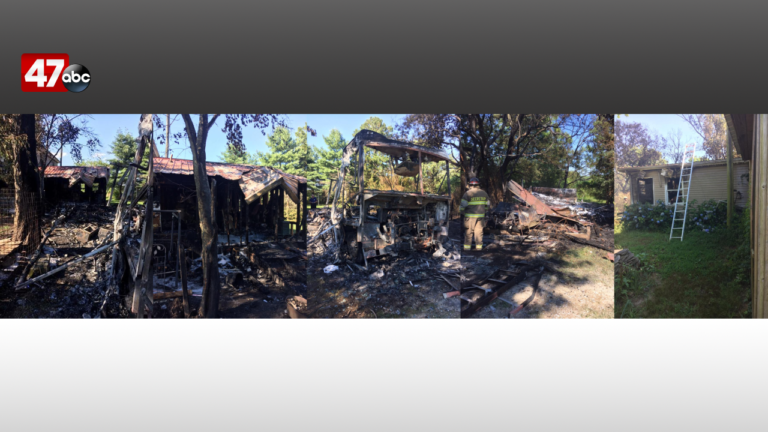 The Maryland State Fire Marshal's Office says that they are investigating an RV fire that spread into a home that happened in Rhodesdale on Sunday afternoon.
Deputy state fire marshal's say that on Sunday at 3:06 p.m., 40 firefighters from the Eldorado Brookview Volunteer Fire Company responded to a blaze at a Winnebago Adventurer on Allen Road.
The fire reportedly extended into the family home causing another $80,000 in damage. The American Red Cross is helping the family.
No one was injured but officials say that the estimated loss of the RV was $40,000 while the estimated loss of contents was $5,000. The fire took about an hour to control, it was found inside of the RV and it was discovered by an occupant of the RV.
The cause of the blaze is under investigation.
Anyone with additional information is asked to call the Lower Eastern Region Office of the State Fire Marshal at 410-713-3780.