Plane makes emergency landing in Showell; no injuries reported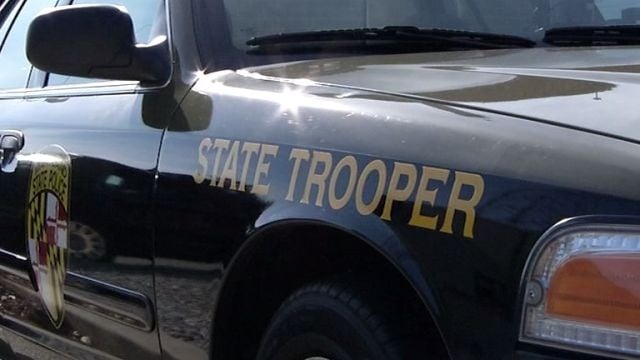 Police say that no injuries were reported by the pilot of a small plane after he made an emergency landing in Worcester County.
The pilot is reportedly identified as 23-year-old Austin Kiehl of Montana. The plane involved is a single engine Piper which was being used to fly a banner. The plane is owned by Ocean Aerial Ads in Ocean City.
Police say that shortly after 3:00 p.m. on Friday, Maryland State Police Berlin Barrack responded to the report of a plane landing in a field off of Peerless Road near Route 113 in Showell.
Arriving troopers found the pilot uninjured and the plane without any damage.
The scene was on private property in a rural area. Investigators say the pilot reported that he had run out of fuel, dropped the banner he was flying and performed an emergency landing in a field of dirt.
State Police told the Federal Aviation Administration and the National Transportation Safety Board.