National Folk Festival coming to Salisbury for three years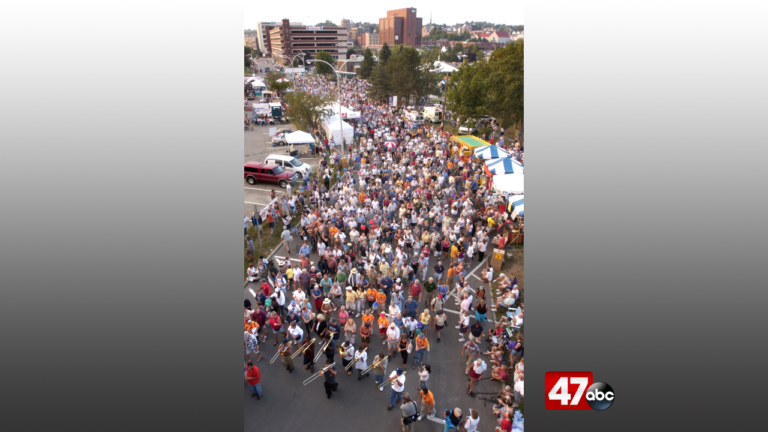 Salisbury has been chosen to host the National Folk Festival for three years starting in 2018, Mayor Jake Day announced Monday.
The National Folk Festival, first held in 1934, is the nation's longest-running folk arts event, officials said. Each year it offers a free, three-day outdoor celebration of music, dance, arts and culture from around the country. It was previously hosted in cities such as Nashville, Tenn., Richmond, Va., and Greensboro, N.C., officials said.
Past National Folk Festivals have drawn upwards of 150,000 attendees and had economic impacts estimated at $30 million, officials announced.
"With this announcement, the City of Salisbury redoubles its commitment to being the cultural heart and soul of Delmarva and–for the three years from 2018 to 2020–the entire country," Mayor Day said. "Salisbury has long been eager to, and is now proud to step into the national spotlight."
Organizers say the festival will have up to six stages of continuous music, a dance pavilion, arts, crafts and other traditional folk events held in downtown Salisbury. Salisbury's first National Folk Festival is scheduled for September 2018.
The festival is produced by the National Council for the Traditional Arts, a non-profit. Each host city presents the festival for three years and is expected to continue with their own yearly local festival once the national festival moves to its next city, officials said.