Md. Food Bank ensures children don't go hungry during summer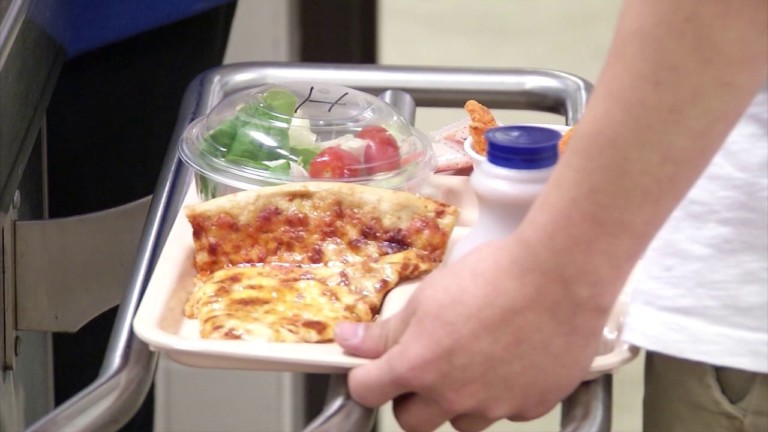 As summer nears and school ends, many children will be spending more time at home. That time can be a struggle for many families trying to keep food on the table.
"Children are provided two of their three staple meals, while they're in school. So in the summer that stressor becomes how are we going to put food on the table three times a day, opposed to just one at night," says Jennifer Small, the Managing Director of the MD Food Bank Eastern Shore facility.
Officials from the Maryland Food Bank say that can be financial burden many parents can't afford.
"Mortgage payments, or rent , prescriptions, so those type of needs take a priority to be able to meet the family need, and food generally takes the back burner," says Small.
However the Summer Club Program, a joint effort between the Maryland Food Bank and local organizations aims to help.
"We are able to provide over 1,000 meals to children who otherwise wouldn't have a breakfast, or lunch opportunity now that school is out," says Small.
The last six years, the program has grown to serve 5 counties on the Eastern Shore with 22 facilities where children can be guaranteed two meals a day.
"There is such a greater need on the shore," says Small.
Small says each facility has eligibility requirements to make sure food is getting to those who truly need it and ensure children have access to food year round.
For more information on eligibility requirements click here.