Boys and Girls of Georgetown receives Phelps grant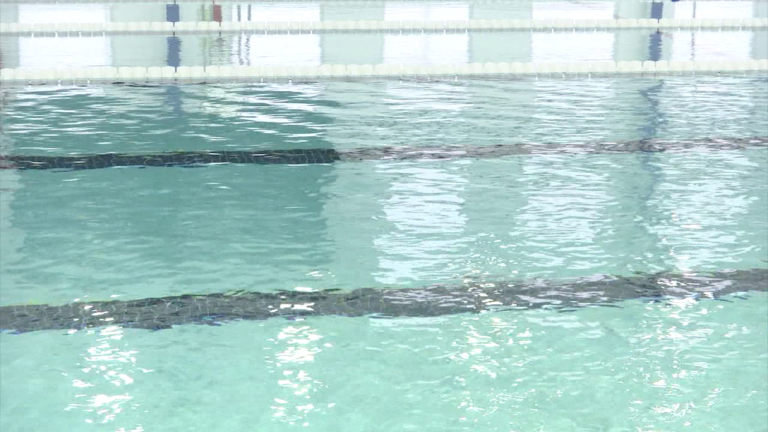 Sussex Academy, partnering with the Boys and Girls Club in Georgetown recently received the Michael Phelps im Grant.
The goal of the Boys and Girls Club and the Michael Phelps Foundation is for all members to be comfortable in and around water, advance swimming skills, set and attain personal goals and have good overall health.
With the grant, Sussex Academy will host an 8 to 10 week im program, including lessons that teach kids how to live healthy, be successful and most importantly, how to be safe. Something Kristen Johnson, an aquatics specialist at Sussex Academy, thinks needs to be stressed to kids.
"We live in Delaware, there's water all around us, and kids if we don't start them early. I know a lot of adults that don't know how to swim and are scared. So if we can start with the kids and get them used to the water, then hopefully it'll be something they can take on with them the rest of their lives."
The Sussex Academy pool is now open to the public Monday-Friday from 6 a.m. to 7 p.m., and Saturdays from 7 a.m. to 5 p.m.