Salisbury announces the city's first 2018 SBY Marathon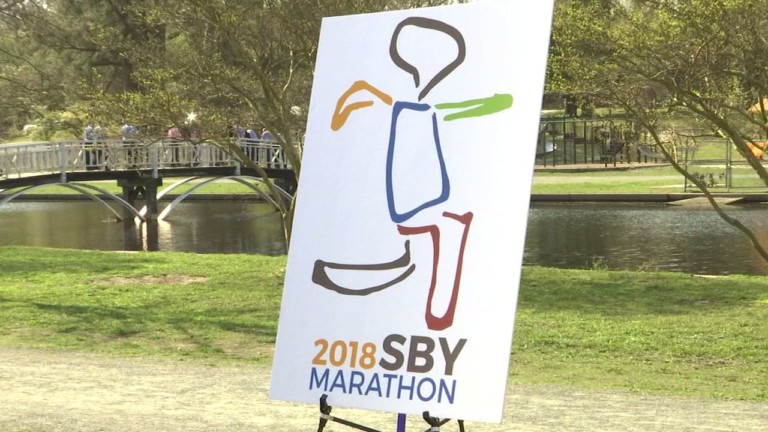 The City of Salisbury for first time ever will host the first 2018 SBY Marathon.
The event will take place next year, April 28, 2018 and it will be a 26.2 mile race.
Organizers say this one will be a relatively flat and fast course. Runners will have a chance to qualify for the Boston Marathon.
Mayor Jake Day says a race like this will attract people from all over, which will draw tourism to Salisbury.
The marathon will begin at the City Park and end in downtown Salisbury and we're told that neighborhoods along the route can also participate in the fun.
The neighborhoods that this race will pass through are going to have a competition among neighborhoods.
This will be a competition to see who can put on the best show, the best cheer, the best performance for the runners as they come through.
To view the course or to register, click here.