Mother of infant born without a right kidney urges participants to attend the 2017 Kidney Walk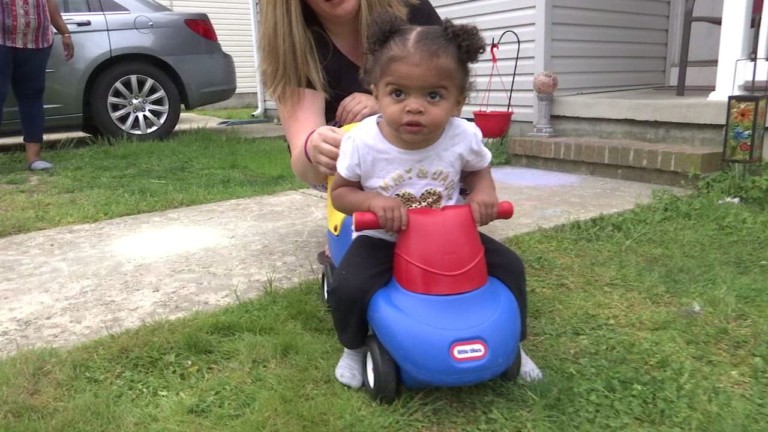 In Salisbury, the 2017 Kidney Walk will take place on May 7, 2017, as 47 ABC sat down with a mother of an infant who was born without a right kidney.
Natalee Russ is one year old and her mother Katelyn Powell tells us that her daughter has endured many complications this past year.
Natalee had hydronephrosis, which is the swelling of a kidney due to a build-up of urine.
At the age of one, she had surgery to have her ureter reconstructed.
The purpose of this surgery was aimed to help Natalee use the bathroom regularly, without contracting a urinary tract infection as well as kidney infections.
Her mother encourages everyone to head to the kidney walk to raise awareness for those, such as her daughter.
Kidney disease is a big deal and poor little Natalee at one is suffering with kidney disease. It definitely can happen to anyone just not her. It doesn't matter the age," Powell tells 47 ABC.
We are told the surgery was not successful the first time and Natalee will be going for another surgery in February. But they are hopeful this upcoming surgery will be successful.
The kidney walk will take place at Winterplace Park, as check in time is at 9 a.m. and the walk starts 10 a.m.