McAuliffe nixes bill to limit sharing of gun permit info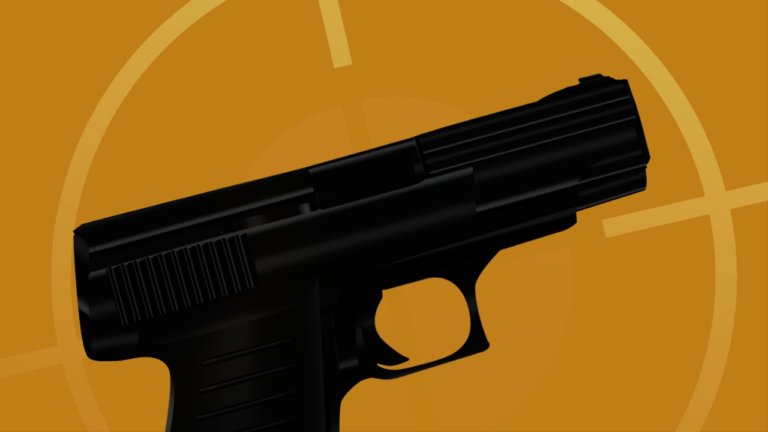 (AP) – Virginia Gov. Terry McAuliffe has vetoed a bill that aims to prohibit officials from handing over information about concealed handgun permits to certain states.
The bill vetoed by the Democratic governor on Thursday would bar the state from sharing information about concealed handgun permits with law enforcement agencies in states that don't recognize a Virginia concealed handgun permit as valid in their state.
McAuliffe said in his veto message that the bill would hamper law enforcement investigations and put officers at risk. Virginia State Police also opposed the bill.
McAuliffe had tried to amend the measure to reinstate a 1993 law that limited gun sales to one handgun a month. But lawmakers rejected his proposal.