Local kidney transplant recipient encourages those to participate in SBY Kidney Walk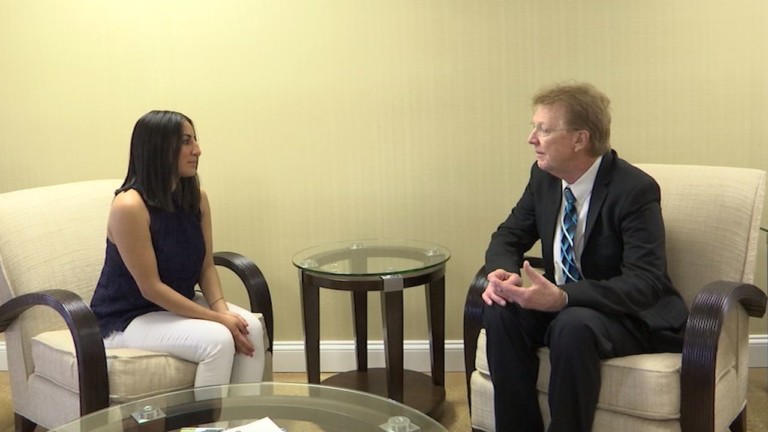 The 3-mile Salisbury Kidney Walk will take place May 7, 2017, in order to raise awareness for the treatment of kidney disease, which is the ninth leading cause of death in the United States.
47 ABC sat down with a participant of the walk, who is a kidney transplant recipient.
Robert DeHart had diabetes for 20 years as he started to go into kidney failure.
He received a transplant back in 1999, as his sister gave him the kidney.
But we are told that not many are as lucky, as it may take years to find a match.
The biggest advice that Dehart has: the earlier you detect it, the better.
And as the walk approaches, DeHart says that having more people become donors, would be helpful.
DeHart also states, "I recommend and we all recommend, is try to get on the donor list, when you renew your license. There are organs that can save lives, I wouldn't be living today if it wasn't for my sister being an organ donor."
DeHart tells us that during these past years, he has been through a lot of ups and downs, but he does not regret getting the transplant, as he is doing better than ever.
For more information on the kidney walk, head here.