2017 Kidney Walk hopes to attract more walk teams and push for 500 walkers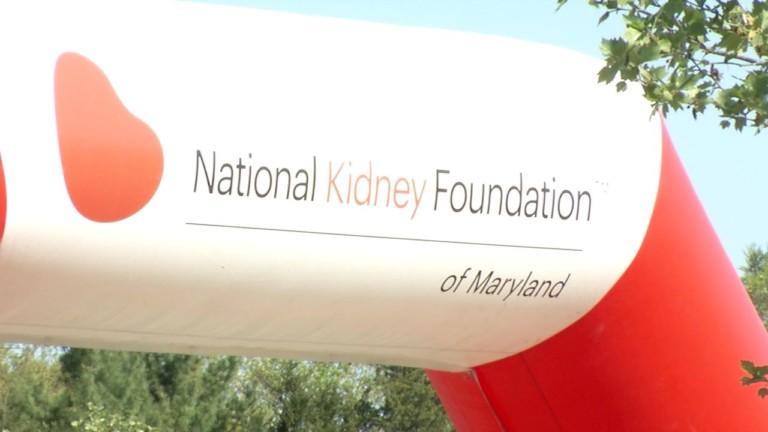 The 2017 Kidney Walk will take place May 7, 2017, as it marks its 10th year.
The walk is over two miles and many walk teams have already signed up.
The event chair, Stephanie Elliott, tells 47 ABC that more walk teams have signed up at this point than in the past.
The walk is hoping to reach its goal of $40,000. The money is aimed to help those affected by kidney disease, as all the funds will stay here locally.
We are told 26 million American adults have kidney disease and nine out of ten don't event know it.
The walk encourages dogs to come out as well and they are hoping to attract over 500 walkers.
To join a walk team, you can sign up on an existing team or create one yourself. We are also told you can sign up on that exact same day as well.