Woman seriously injured at Milford poultry facility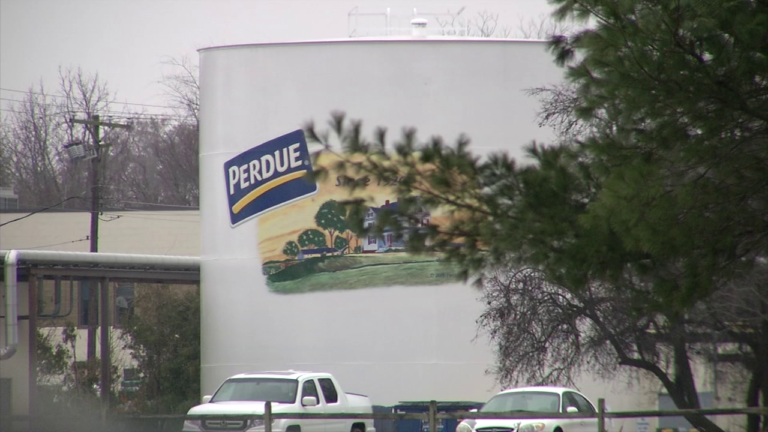 Officials from Perdue have confirmed an accident took place Thursday morning at their facility in Milford.
At around 6:30 AM, a female associate at the plant was involved in an accident that caused serious injury to one of her arms, officials said.
First responders arrived on scene and transported the woman to a local hospital.
Though her injury was reported as serious, officials are currently saying this injury did not result in amputation.
This is the second accident at a poultry facility in Delaware reported on Thursday.
This story will be updated as more details are confirmed.