Police find nearly 10 pounds of marijuana on Salisbury man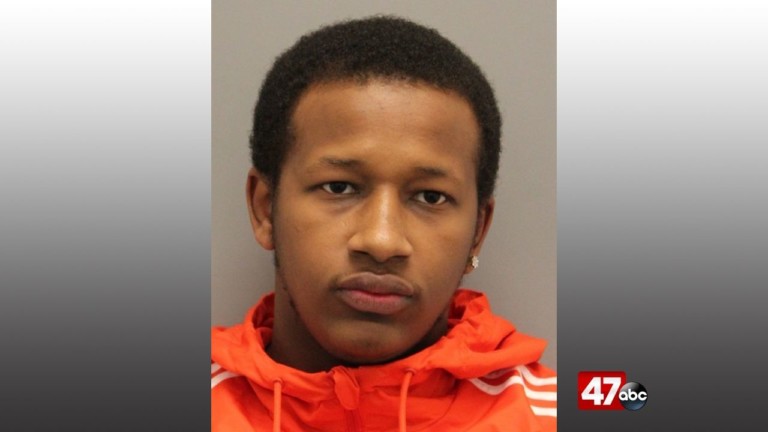 A traffic stop leads to a drug bust with nearly ten pounds of marijuana.
According to Delaware State Police, at around 1:30 a.m. on Thursday, February 16th, 20-year-old Lashawn Royal, of Salisbury, was pulled over near the Dover Toll Plaza for speeding.
While conducting a traffic stop, the trooper asked Royal and a female passenger to leave the car when the trooper noted a strong odor of marijuana.
Authorities later found 9.8 pounds of marijuana packaged in vacuum sealed bags in the trunk.
According to police, Royal and the passenger were both arrested and Royal was charged with Possession with the Intent to Deliver a Controlled Substance, Possession of a Controlled Substance in a Tier 4 Quantity, Possession of Drug Paraphernalia, and Speeding.
Royal was released on $6,600.00 unsecured bail.