Chemical explosion at Selbyville chicken plant critically injures worker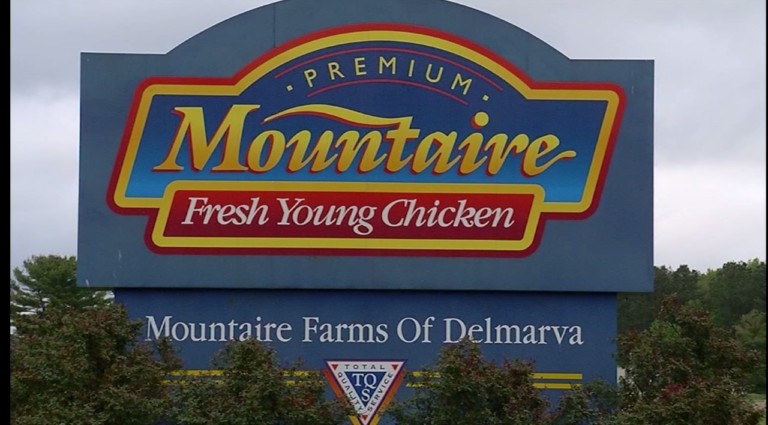 The Selbyville Volunteer Fire Company says they responded to an early morning explosion at the Mountaire chicken processing plant in Selbyville.
At around 3:06 AM, officials say a 34-year-old male worker was mixing chemicals in a 2 and half gallon sprayer to clean the area, but the mixture reacted violently and caused an explosion.
The worker was reportedly severely injured and had to be transported to Peninsula Regional Medical Center in Salisbury where he was treated for facial trauma and chemical burns.
County and state hazmat teams determined the scene safe and cleared by 5:30 AM.
The Selbyville Volunteer Fire Company says there is no danger to the surrounding area.
Bob Eckman, from the Selbyville Volunteer Fire Company says he was one of the first responders to arrive after the explosion.
"He was awake, he did have compresses on his face when we got there, Mountaire employees were taking care of the patient when we got there," says Eckman.
47 ABC reached out to Mountaire for more information and a comment regarding this matter. As of Thursday afternoon, we have yet to here back from Mountaire.