Md. launches Every Student Succeeds Act listening tour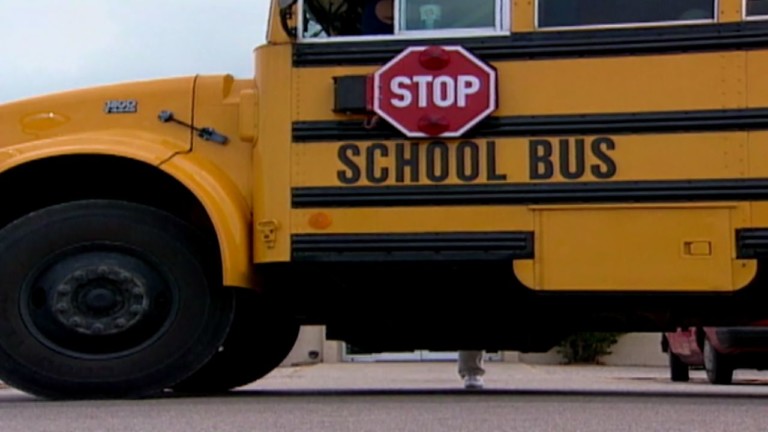 The Maryland State Department of Education is launching a statewide listening tour, in order to develop a plan for the Every Student Succeeds Act, known as ESSA.
The act allows states and districts to design their own measures of achievement and progress to independently decide how to turn around struggling schools.
ESSA was passed for schools across the country to improve on all levels.
Each state must come up with their own goals. Maryland has drafted a skeletal plan but is looking for some input.
Their statewide tour starts January, 5th 2017 in Hagerstown and will have four others, including Cambridge the following week.
They are asking for advice from the community in order to improve the school systems and under federal law, the state has to look at certain qualifications such as looking at test scores.
The agency says they expect to submit their plan to the U.S. Education Department this summer.