Maryland lawmakers pushing for bail reform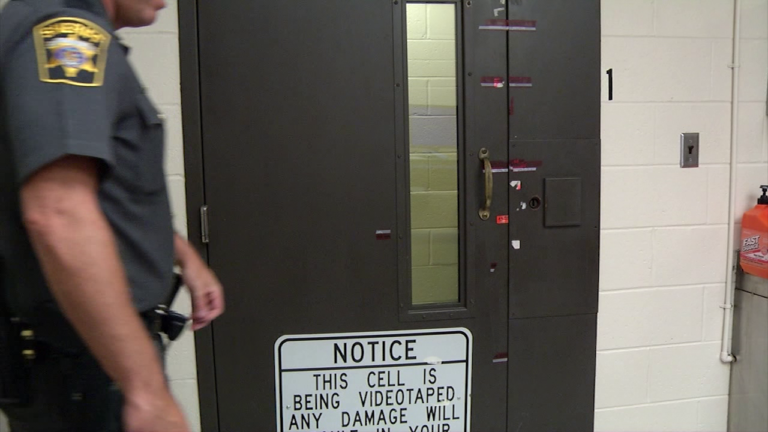 After a decision was delayed on bail reform in Maryland's highest court, one state legislator has picked up the charge to change the state's bail system. Del. David Moon (D) is working on legislation that would virtually get rid of the state's cash bail system.
As is stands now Moon believes the system unfairly punishes those who can't come up with the financial means to pay their bail even for non-violent crimes. If people can't pay their bail they are held in jail until their court date.
Moon's bill would provide alternative solutions such as having people submit to drug tests weekly check-in's with a case manager or even house arrest.
"The idea is that if you can secure the release of someone who's not really a huge threat to the public and you can do that without imposing financial conditions, that we would use every alternative possibility," Moon said.
Moon's legislation would keep bail in tact for cases of extremely violent crimes or people with prior convictions.
Bail would also be used when the court believes the person in question could be a danger to themselves or the public.
Salisbury defense attorney Luke Rommel is firm believer in bail reform and believes the current system disproportionately affects those with lower incomes. Rommel adds when those peopel are jailed it only makes matters worse.
"If you have a job you're almost inevitably going to lose it, you're going to miss your bills. You're going to miss your rent, so regardless of what happens in the criminal case, you're going to come out in a situation that's much less advantageous simply because you were unable to meet your bail," Rommel said.
Moon said his legislation should be introduced within the next two weeks. He said he's hopeful that whether it's his bill or another, that some version of bail reform will pass this session.