Rise of reported concussion injuries related to awareness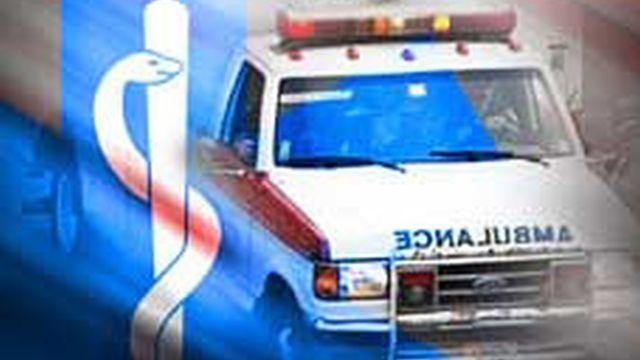 An increase in awareness and detection could be related to the rise of reported injuries from sports, according to one physician.
A September study from the Center for Injury Research and Policy at Nationwide Children's Hospital in Columbus, Ohio, for example, found soccer injuries have sent a soaring number of U.S. kids to emergency rooms.
The study says that in 1990, the number of concussions or head injuries treated in emergency rooms was 2 per 10,000 players in 1990. In 2013, the rate jumped to almost 30 per 10,000 people.
Dr. Gerard Gioia, a pediatric neuropsychologist, serves as Chief in the Division of Neuropsychology at the Children's National Health System, argues higher numbers do not solely reflect a growing popularity of sports.
Instead, Dr. Gioia says it's because physicians are more awareness of detection.
"More and more kids have become involved in sports over the last number of decades, and that ultimately is to their benefit," he says. "But we have to be sure that we are recognizing when they are injured so they don't have some adverse affect on their development."
According to Gioia, there are no long-term effects of concussions if treated right away. For a full list of symptoms, click here.