Mayor Jake Day says we need more clarification before banning replica guns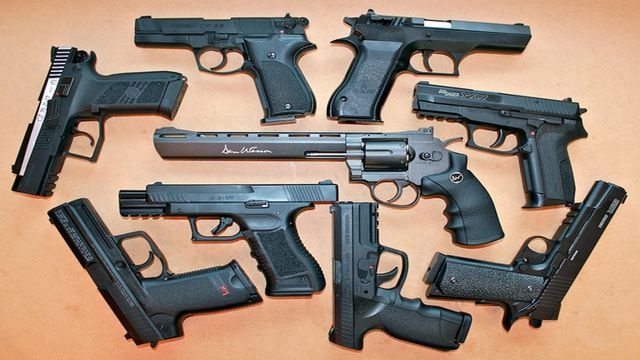 Councilmen Muir Boda said police don't have time to figure out if the gun is real or not and our youth end up losing their lives over that split decision. Boda proposes a ban on bb guns that look like real firearms in an attempt to prevent shootings that have taken place around the country.
Mayor Jake Day called the proposed law as "something we could certainly consider doing" although action at the state or federal level may be more effective.
"Does Maryland federal law allow municipalities and local government to create and pass ordinances that restrict the sale of toy and replica guns. There is some federal law that articulates what the design can be for not and replica guns," said Salisbury Mayor, Jake Day.  "There may be prohibitions and restrictions on that but it's also possible that that is not the case so it's important that we get answers to those questions."
There will be a follow up meeting in two weeks to discuss these questions and possible legislation.