Last Day to Register to Vote in Maryland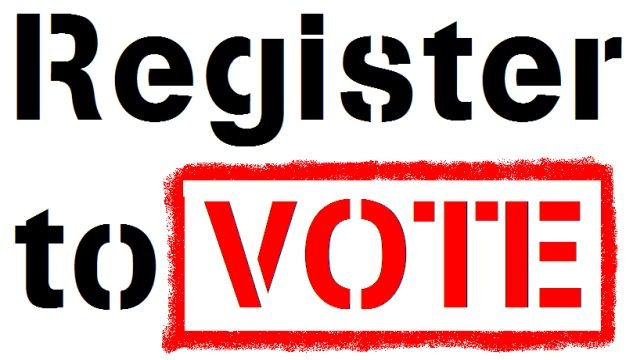 The deadline to register to vote is around the corner and as we know it about 150 million American citizens are qualified to vote. Unfortunately, most don't. So, 47 ABC spoke with Salisbury University students  to get their take on this years election and if they're planning to vote. 
"I'm starting to slowly realize that my opinion does matter," said SU student Kalle Hentz. "I should probably register to vote being a woman and that we have a woman whose running for president, my vote matters now more then ever."
The 2016 presidential race is being called one of the most controversial in modern American history and the deadline to register to be eligible to cast your vote in Maryland is Tuesday October 18th.
Dionne Church, the director of the Wicomico Board of Elections, tells us " If you're wanting to vote in our general election Nov the 8th you will need to be into our office by 9pm or you can go online and register."
Officials tell 47 ABC, folks can use the state's Online Voter registration or submit your voter registration application to your local board of elections.
According to CNN the amount of eligible voting millennials has more then doubled in the past decade as the generation has grown into adulthood. An estimated 69.7 millennials are eligible to vote.
"I just registered because I think its important and if you don't vote you can't complain and I like to complain," said Robert Karkaur, an SU student.
However, Savannah Barnes, another SU student had a bit of a different take.
"I have a hard time following politics," admits Barnes. "It's just so opinionated sometimes and to be honest, I kind of don't know where I fall sometimes."
For the other states that make up Delmarva, Virginia's deadline to register is Monday October 18th and Virginia;s was Saturday October 15th.
For helpful links on more information about registering and voting please see the links below.
www.elections.maryland.gov
www.wicomicocounty.org
www.vote411.org