Florida man charged in connection with UMES card fraud case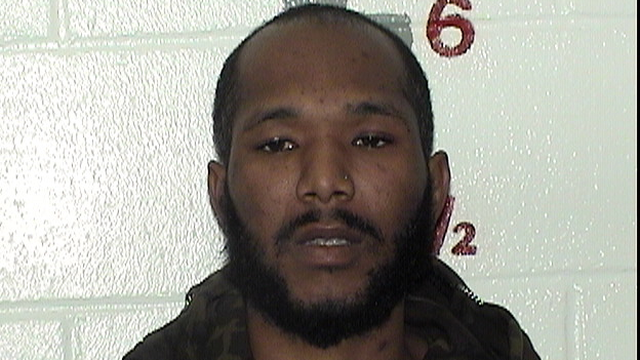 A Florida man is being charged in a credit card fraud scheme involving UMES.
According to a University of Maryland Eastern Shore spokesperson, 29-year-old Thomas Lee Simmons, of Opa Locka, Florida, was enrolled at UMES this past spring as a biology major, and during the spring semester, Simmons allegedly stole thousands of dollars using credit cards belonging to someone in Utah, and reportedly put that money on his hawk card.
Simmons and another student are also reportedly accused of spending that money on various things from the UMES bookstore including laptops and expensive headphones.
Simmons is reportedly no longer a student at UMES, and the other student is reportedly also facing charges in the case.
Simmons was reportedly later arrested earlier this month in Atlanta after he was re-entering the country from Mexico.
He was reportedly extradited to Princess Anne, and has since posted bond.