Coons aims to get more low income kids into better colleges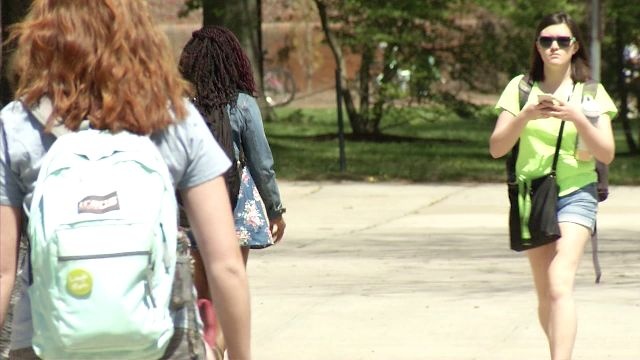 Getting lower income students more access to some of the best colleges and improving college graduations rates, that's the goal of new legislation introduced Wednesday by Sen. Chris Coons (D) and Sen. Johny Isakson (R).
The Access Success and Persistence in Reshaping Education Act or Aspire Act for short, aims to spur more selective institutions to improve access to under served groups. 
It will also devote resources to boost graduation rates at college and universities that serve disproportionately high numbers of low income students.
 
"In short Sen. Isakson and I found a really deep disparity of resources and a clear systemic failure of our higher education system to deliver results exactly for the students who most need it," Coons said.
High access, low performing colleges would have the option to get up to $8 million  over five years to help improve graduation rates.
Meanwhile more selective colleges with lower numbers of low-income students would be given four years to boost low-income student enrollment.  If they don't they would have to pay a fee to participate in federal financial aid programs.