Parsonsburg man arrested for animal cruelty and assault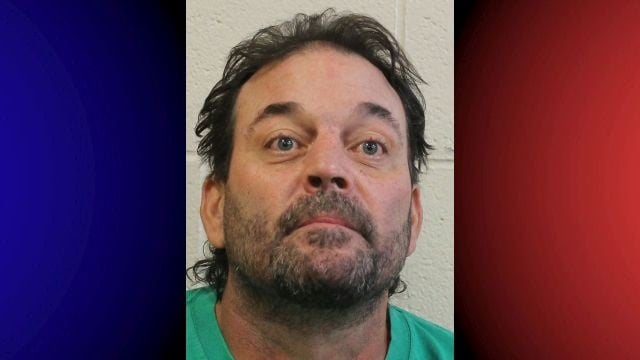 On Saturday in the early morning, a deputy reportedly responded to a home in Parsonsburg in response to a domestic related assault.
Around 4 AM, a deputy apparently went to a home on Grant Street for a reported domestic related assault. Upon arrival, the deputy says they met with a woman who had obvious signs of injury that later were determined to be the result of an assault. Officials say that the suspect in the assault, Jeffrey Mayhle, 45, of Parsonsburg, lives with the victim.
According to the report, the investigating deputy also learned that Mayhle had an aggressive dog that was muzzled. Mayhle reportedly removed that muzzle, which allowed the dog to attack another dog. Officials say the dog that was attacked suffered serious injuries that required transport to a veterinary hospital.
The deputy reportedly placed Mayhle under arrest and took him to the Central Booking Unit where he was processed and taken in front of the District Court Commissioner.
Following an initial appearance, the Commissioner detained Mayhle in the Detention Center in lieu of $20,000 bond. Mayhle was apparently charged with assault second degree and animal cruelty.