Indian River School District cuts millions from budget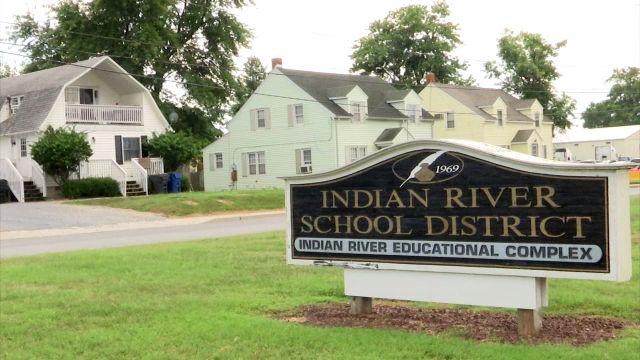 The Indian River School District cut $3 million from their budget. Superintendent, Dr. Susan Bunting, tells 47 ABC that the cut was unavoidable.
Since Dr. Bunting has been superintendent, which is eleven years, the Indian River School District has grown by 25 percent. She says they are up about 300 hundred students from last year.
And with more students means more teachers. The district wasn't getting enough funding to continue the same allocation of their schools budgets so they made some changes.
Instead of cutting teachers and staff's salaries, the district decided to cut the discretionary part of the budget. The District office was cut by 50 percent and the schools' budgets by 30 percent.
Dr. Bunting says, "Between our safety features and our increased cost for staff because of our increased number of students-we need more-so it's going into that general budget that would let us do the operating cost."
Dr. Bunting tells 47 ABC that students or parents won't see much of any changes and it's just little cutbacks to help with their growing population.