Pokemon Go: New distracted walking?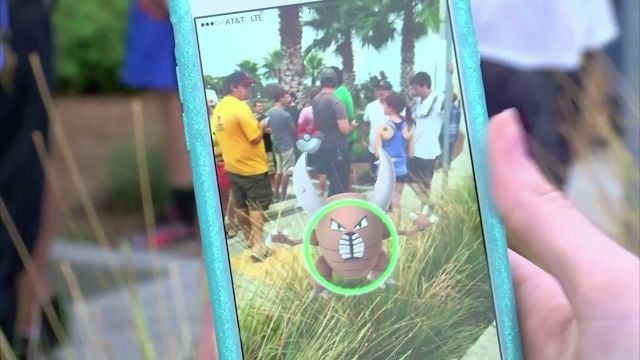 Pokemon Go, a virtual-reality game released last Thursday, is a new app modeled off of a popular card and video game franchise.
While the game can be fun, officials are warning people are still stay aware of their surroundings.
Donnie Drewer, a district engineer for District One of the Maryland State Highway Administration ("SHA") says Pokemon Go can pose similar risks as distracted walking.
According to SHA, there were 112 pedestrians killed in Maryland in 2008. Those pedestrians reportedly accounted for about 20 percent of all fatalities in the state.
Police crash reports find pedestrians were at fault in 70 perfect of those crashes.
"They think can multitask but just when you think you're safe, is when something pops up and when the accidents occur," explains Drewer.
47ABC reached out to the Salisbury Police Department to see if they had received any reports of crime related to the game. They say none have been reported thus far.