Regional airport ready for holiday weekend traffic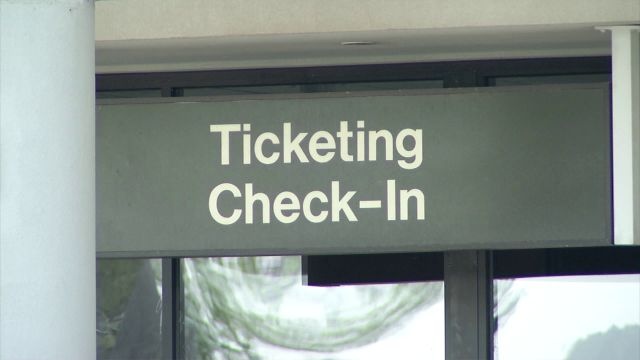 A manager at the Salisbury-Ocean City-Wicomico Regional Airport says they're prepared for the surge of holiday travelers this weekend.
Although airport management is not concerned with long lines right now, they say they may see more passenger traffic next summer and the years after.
We're told American Airlines, a parent company of Piedmont Airlines, has plans to retire some of their smaller plans and replace them with fifty-seat passenger jets.
Bob Bryant, manager at the airport, says they encourage travelers to arrive at the airport no earlier than one-hour before departure.
"Once you get on the aircraft in Salisbury and you fly to Charlotte and Philadelphia, you entered those airports on the secured sides and you don't have to go through security again," he says.
The airport is located at 5485 Airport Terminal Road in Salisbury.